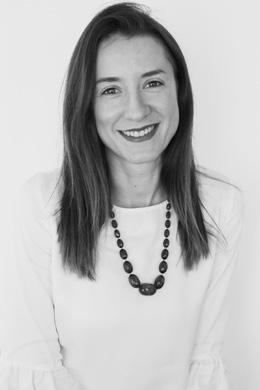 asas@scyb.cl
Phone. + 56 2 2385 0009
V-card
Ana Sas
Experience
Associate attorney, member of the Environmental and Natural Resources Law Group. Her practice is focused on environmental law and sectorial permits, mining law, land use, energy and project development. Ms. Sas specializes in project planning and environmental impact assessment, as well as in administrative and judicial defense.
Prior to entering SCHULTZ CARRASCO BENITEZ, she worked in EELAW Medio Ambiente y Energía Asesorías Legales and in Carey y Compañía.
She specialized in Environmental Law and Policy at the University of California, Los Angeles. She was a foreign attorney at Yeroushalmi & Yeroushalmi and a legal translator at Belan Traducciones. She also served as a pro bono interpreter in withholding of removal and asylum proceedings before UCSIS.
Admission
Chile (2012).
Education
J.D. from Universidad de Chile with maximum distinction (2012). LL.M in Environmental Law and Policy, University of California at Los Angeles (2016).
Languages
Spanish and English.