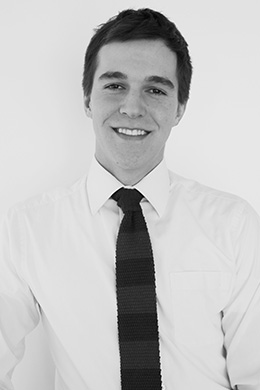 vvaras@scyb.cl
Phone. + 56 2 2385 0008
V-card
Vicente Varas
Experience
Member of the Corporate / Public Law and Natural Resources Group. His has focuses his practice in mergers and acquisitions, real estate and general practice in corporate and commercial matters. Furthermore, he has focused in environmental law, and advises clientes in their defense before ordinary and special courts in administrative matters.
Admission
Chile (2018).
Education
Graduated from Pontificia Universidad Católica de Chile School of Law in 2017.
Languages
Spanish and English.