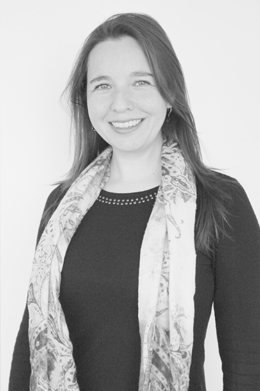 gvenegas@scyb.cl
Phone. + 56 2 2385 0001
V-card
Graciela Venegas
Experience
Member of the Public Law and Natural Resources area. Her practice focuses mainly on strategic advice for the environmental assessment of investment projects in areas such as energy, real estate, agro-industry and mining. Additionally, she advises clients in the administrative and judicial defense of these types of projects.
Prior to joining SCHULTZ CARRASCO BENITEZ she served as an attorney at the Environmental Assessment Service until April 2019, where she was in charge of the Legal Division and the Acting Director of the Regional Direction of the Metropolitan Region of Santiago (2014 – 2018). She also served as an attorney at the division analyzing and preparing administrative decisions on the appeals presented before the Executive Director and the Ministers Committee. Previously, she worked as an attorney at Castillo y Prieto Abogados (2011-2013) and as a legal advisor in environmental matters at the GESCAM consultancy firm (2008-2010).
Admission
Chile (2009).
Education
J.D. from Universidad de Chile with maximum distinction (2012).
Diploma in Negotiation and Coaching from Pontificia Universidad Católica (2010).
Post-Graduate Certificate on Indigenous Rights, Environment and Dialogue Process within the framework of ILO 169 Consultation Process.
Languages
Spanish.