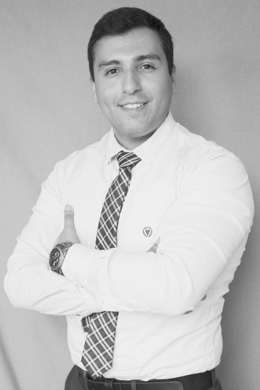 malfaro@scyb.cl
Phone. + 56 2 2385 0006
V-card
Maximiliano Alfaro
Experience
Member of the Environmental and Natural Resources Group. His practice is focused, mainly, on environmental and administrative law, complemented with environmental litigation at administrative and court levels.
Prior to entering SCHULTZ CARRASCO BENITEZ, he worked in EELAW Medio Ambiente y Energía Asesorías Legales (2019-2021).
Admission
Chile (2019).
Education
J.D. from Universidad de Chile (2018). Diploma in Environmental Law from Universidad de Chile (2020).
Languages
Spanish.