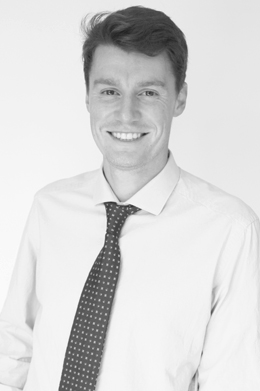 rguerrero@scyb.cl
Phone. + 56 2 2385 0010
V-card
Roberto Guerrero
Experience
Member of the Environmental Law and Natural Resources area. His practice focuses on providing advice on environmental law and natural resources, contributing to the development and evaluation of projects or activities, as well as in the administrative and judicial defense of these.
Admission
Chile (2021).
Education
J.D. from Pontificia Universidad Católica de Chile (2019).
Languages
Spanish and English.